Social Security
Social Security is like a big pension plan that covers most U.S. citizens who have worked during their lifetimes. When should you start collecting Social Security Benefits? How much Social Security will you get? What strategies can you use to maximize your benefits? Making the right decision about Social Security is critical. We can tell you whether you're doing the right things.
Articles
Videos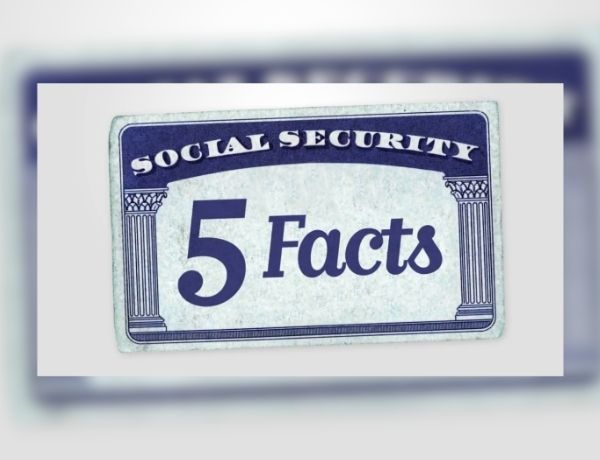 Here are five facts about Social Security that might surprise you.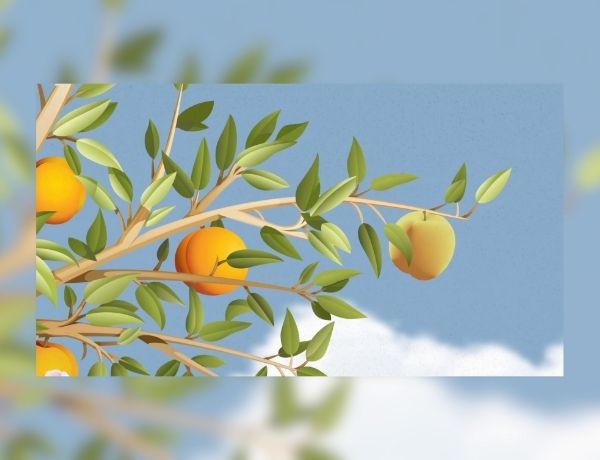 Taking your Social Security benefits at the right time may help maximize your benefit.